Published on 1 May 2022
Bitonic celebrates its 10 year anniversary today!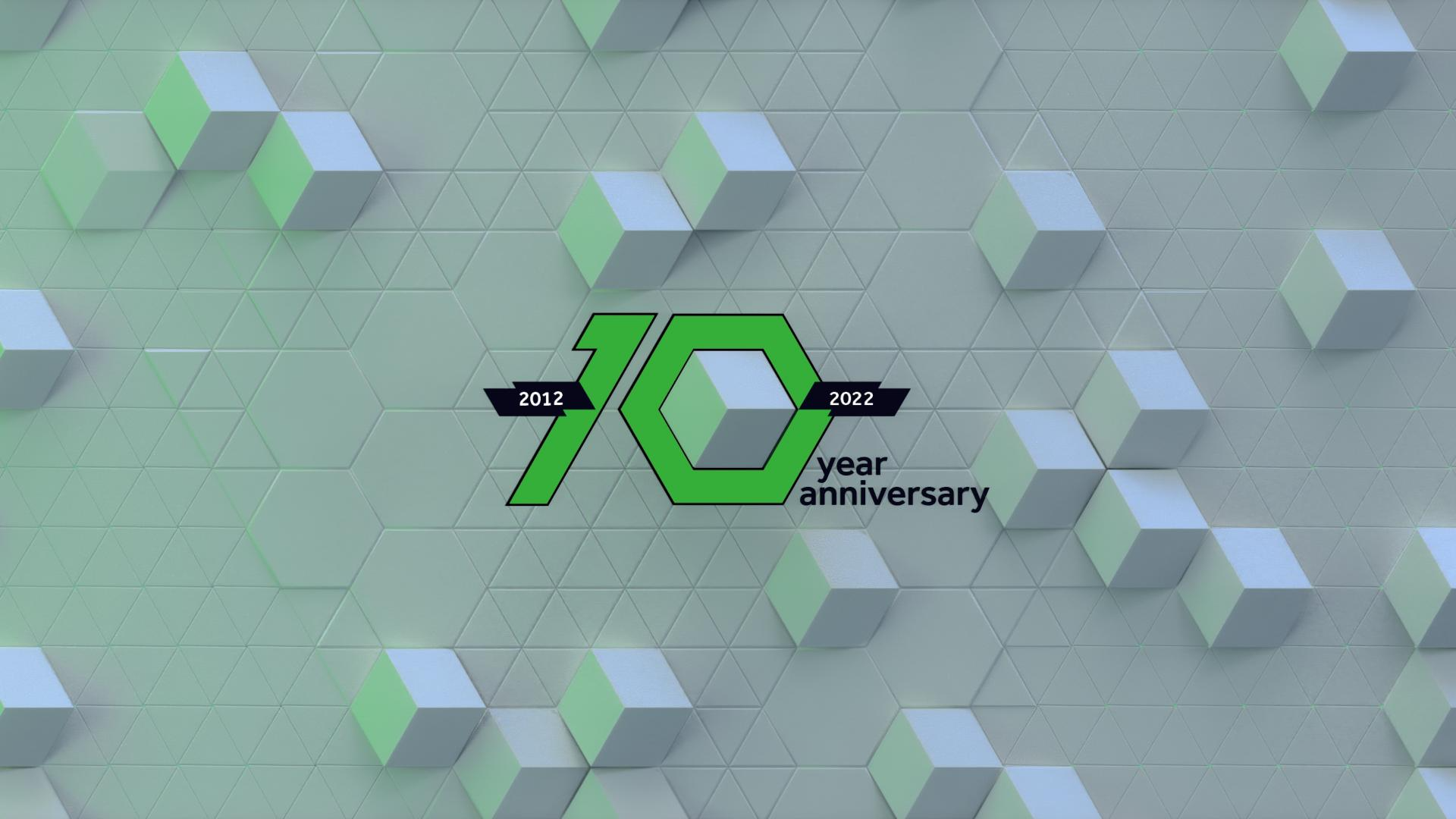 Bitonic celebrates its 10 year anniversary today! A milestone for our company but also for the Netherlands! Bitonic has always taken its role as a pioneer very seriously and has proven it through the years of our existence. We have tried to free the way for others in this sector whilst also stay at the frontline of this challenge to make Bitcoin be a part of this society. We will try to keep doing this, now, and in the future.
We have been through a lot in the 10 years we have been in business: from an attack on the Bitcoin protocol, collapsing exchanges, as well as a brought courtcase against De Nederlandsche Bank. This makes today a historic day and worthwhile celebrating with everyone that has been with us during this crazy ride, but also for the people still waiting on the sidelines that want to join this amazing journey. Bitonic is ready for the next chapter, and Bitcoin will be in the center of this chapter.
Our mission is, and has always been, to make Bitcoin a part of our financial system. This has become more relevant by the day, in these uncertain times. Bitonic will keep on building on making Bitcoin the global decentralized monetary ecosystem of the future. A strong hedge against inflation and repression and to create motivation for the long term thinking.
Bitonic, the first Bitcoin company in the Netherlands. A haven of serenity thanks to our hyperfocus on stability, motivate long-term thinking, the clean and sophisticated user experience and our knowledge and track record on security, privacy and education.
Join our revolution and take part in the Bitonic journey for the coming next 10 years!
Look at our anniversary page: 10year Bitonic - Take control.